May 31st, 2012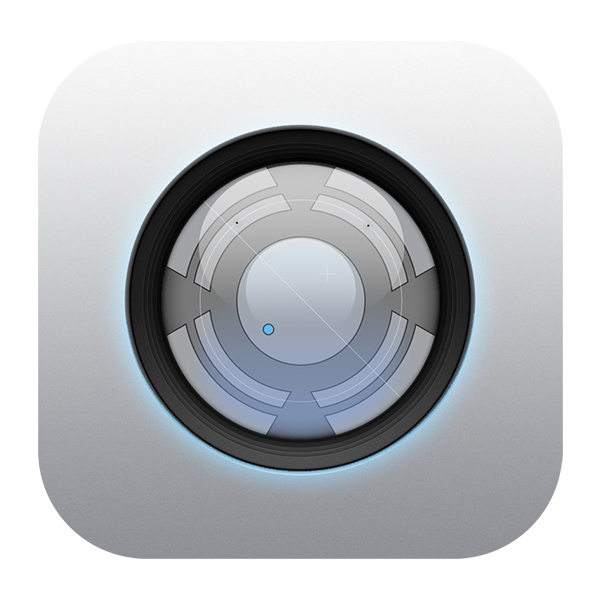 A sort of beta release for using your Canon DSLR with the amazing Syphon framework. This lets you use your DSLR live in VDMX, Modul8, MadMapper, and any Syphon enabled app!
I will be releasing the source soon, but it is literally just taking Kyle McDonald's ofxEDSDK and the ofxSyphon addon and putting them together if you want to make something yourself. I also can't release the EDSDK and you would have to grab it yourself from Canon's developer website.
Should work fine with most DSLR's. Currently tested with t1i, t2i, t3i…and will hopefully work with 5D and 7D
Let me know if you have issues or suggestions!
UPDATE: v1.1 – camera stream now resizeable. icon tweak. Still working on crashing issues.
UPDATE v1.11 – new/prettier icon from awesome user Simas Gineika. Other updates coming soon, like render to texture instead of window..just working on resizing issues
UPDATE: v1.2 – Added render to texture instead of window…doesn't seem to improve performance for me, but may help some people? Also added the ability to set a custom syphon server name.
UPDATE: Bangnoise has created their own canon->syphon bridge that I can only assume is more fully featured/reliable than mine…going forward I'd say to check their solution out instead: https://github.com/v002/v002-Camera-Live
Contact me for OLDer versions in case 1.2 doesn't work
Canon2Syphon v1.2 (1288)