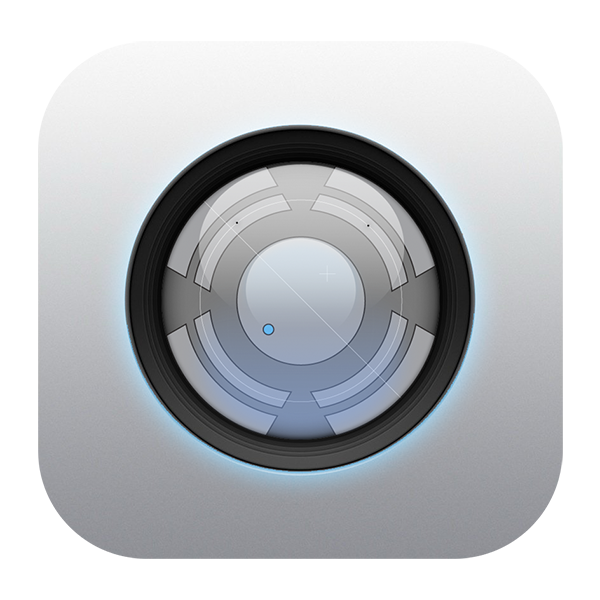 31 May

Canon2Syphon v1.6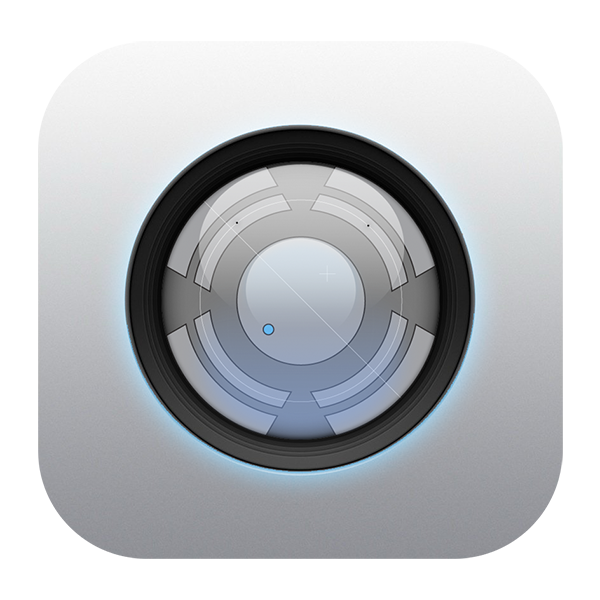 UNFORTUNATELY – I'm getting reports that this app now crashes in macOS 10.13 High Sierra. Unfortunately, I have no plans to support this app any longer, so I'm going to have to leave it up to the next person to take the Canon SDK and mash it up with Syphon…
A sort of beta release for using your Canon DSLR with the amazing Syphon framework. This lets you use your DSLR live in VDMX, Modul8, MadMapper, and any Syphon enabled app!
I will be releasing the source soon, but it is literally just taking Kyle McDonald's ofxEDSDK and the ofxSyphon addon and putting them together if you want to make something yourself. I also can't release the EDSDK and you would have to grab it yourself from Canon's developer website.
Should work fine with most DSLR's. Currently tested with t1i, t2i, t3i…and will hopefully work with 5D and 7D
Let me know if you have issues or suggestions!
UPDATE: v1.1 – camera stream now resizeable. icon tweak. Still working on crashing issues.
UPDATE v1.11 – new/prettier icon from awesome user Simas Gineika. Other updates coming soon, like render to texture instead of window..just working on resizing issues
UPDATE: v1.2 – Added render to texture instead of window…doesn't seem to improve performance for me, but may help some people? Also added the ability to set a custom syphon server name.
UPDATE: Bangnoise has created their own canon->syphon bridge that I can only assume is more fully featured/reliable than mine…going forward I'd say to check their solution out instead: https://github.com/v002/v002-Camera-Live
Contact me for OLDer versions in case 1.2 doesn't work
NEW VERSION 1.6 – OSX 10.8 and above ONLY (stops working after 10.12) – Uses EDSDK 2.13.2 and now uses Cinder in the core – this has the advantage of only using 50% CPU as opposed to 150% in the previous version. It now uses these addons from Red Paper Heart and Astellato
Canon2Syphon_v1.6.zip (8405 downloads)
Version 1.5 – OS X 10.7 and above ONLY – should now support T5i and newer cameras – uses EDSDK 2.13. Runs 24fps/15cam FPS on my 2010 Macbook Pro with a lot of CPU usage – may close after 10min – Program has issues closing it's threads properly and may need to be force quit. Use at your own risk.
[Download not found] – 30mb download
OLD VERSION 1.2 – OS X 10.6 and above but only supports T2i and similar aged cameras (maybe t3i)
[Download not found]