31 Dec

Top Albums and Songs of 2013

Been doing this yearly tradition since 2005! Unfortunately I believe I only listened to about 20 full brand new albums this year, so my full list is going to be a bit biased towards that small sampling of albums. Anyway – let's get to it! The list isn't really in a particular order…but if I were forced at gunpoint to choose my top 10 albums of 2013, it might look something like this:

1. Haim – Days are Gone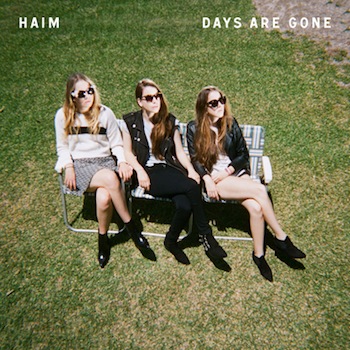 I can't fully explain what it is about this album that makes it my favorite of the year. I enjoy every song that comes on, the song structures are unique, the musicianship is tight and wonderful, the girls voices are really great…etc etc. It's a fantastic pop album with a lot of little nooks to explore as you continue to listen.
Top Songs: Falling, Days are Gone, Don't Save Me
2. Annuals – Time Stamp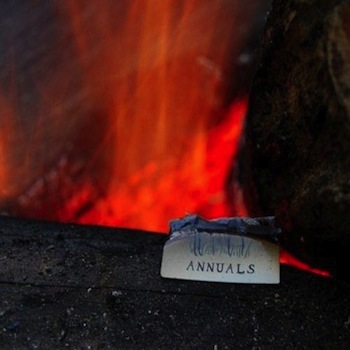 Fantastic 3rd and possibly final album from North Carolina based Annuals. I was a massive fan of their first album Be He Me in 2006. Their second one Such Fun was also a good listen, but not quite as solid. I feel like Time Stamp was a little bit of a return to form in terms of odd instrumentation, and song topics.
Top Songs: Omnicide, I Don't Care, Whippoorwill
3. Son Lux – Lanterns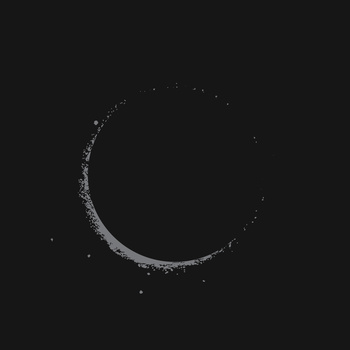 A true follow up to his debut At War with Walls and Mazes (my #1 album of 2007), Son Lux's Lanterns was another fantastic journey into a musical world created a master composer who happens to write little short gems. 2011's sophomore album, We Are Rising is great too, but written, recorded and composed in only 28 days. On Lanterns it's clear to me that a little more time is definitely helpful for wrangling these complex ideas. When that pedal steel fades in on the opener Alternate World, it's beautiful and heartbreaking at the same time. There is a massive amount of care and planning that goes into every facet of these compositions, and it really comes through on Lanterns. The important thing is that no one else sounds quite like this…
Top Songs: Alternate World, Lost it to Trying, Plan the Escape
4. Chvrches – The Bones of What you Believe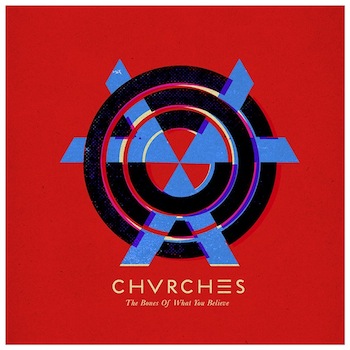 This is one of those bands that I really liked in the year, but I'm curious to see how they hold up. It was one of those situations where it was like "This band really sounds like what a band would sound like in 2013" with odd old influences and a touch of new stuff. The singer's voice is also pretty irresistible. Unfortunately, this is also an album that got burned out super quickly for me, so it'll be a while before I revisit. Top Songs: Gun, Night Sky, Recover
5. Camera Obscura – Desire Lines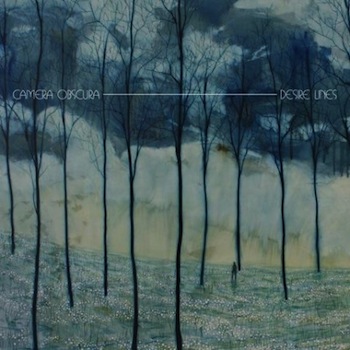 Another solid showing from Camera Obscura. Not really a band that re-invents themselves from album to album, but there was still a lot of really gorgeous stuff going on here, and some songs I found myself returning to over and over.
Top Songs: This is Love (Feels Alright), William's Heart, New Year's Resolution
6. Braids – Flourish//Perish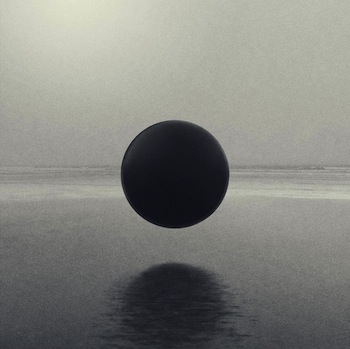 This album was a bit of a different beast from their debut Native Speaker, with some tighter song structures and some shuffling on instrumentation and vocals as a result of a band member leaving. I'm really drawn to the unusual song structures and the personal/ethereal lyrics and singing.
Top Songs: December, Fruend, Victoria
7. Lorde – Pure Heroine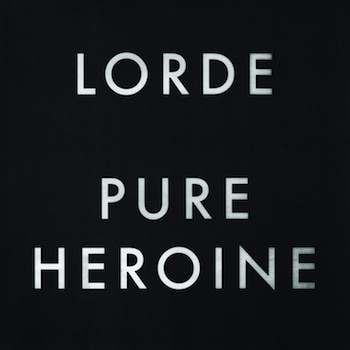 Top Songs: Buzzcut Season, 400 Lux
8. Atoms for Peace – Amok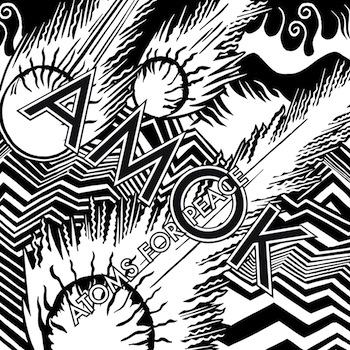 Top Songs: Default, Ingenue
9. Sigur Ros – Kveikur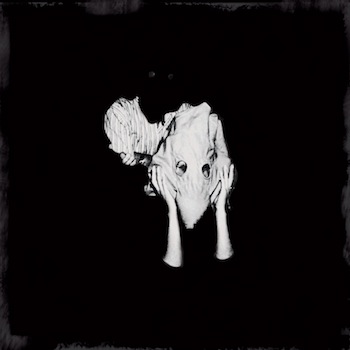 Top Songs: Brennenstein, Kviekur
10. Blue Hawaii – Untogether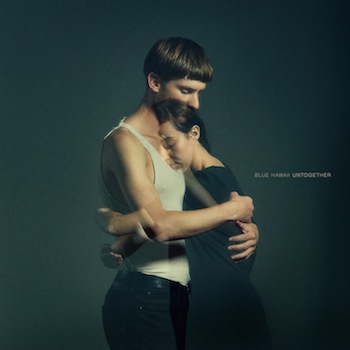 Top Songs: Sierra Lift, Try to be
11. Hammock – Oblivion Hymns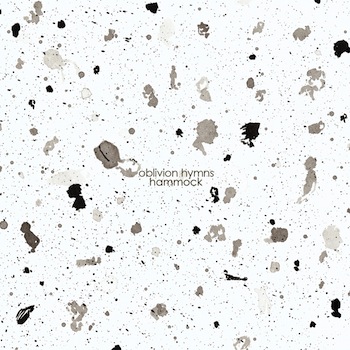 Top Songs: Then the Quiet Explosion
Top anticipated albums for 2014: Phantogram, The Velvet Teen, and Hooray for Earth
Previous lists: